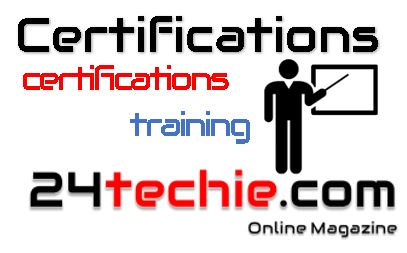 US Government Approved Computer Certifications
Certifications are nationally recognized verifications of skill or knowledge attainment based on generally-accepted skill standards for an occupation. Certifications usually include a combination of an examination, demonstration of skills, and/or experience requirements.
All of the certifications in the table below meet the requirements of the U.S. Department of Defense (DoD) Directive 8570.1
Directive 8570.1 requires every full- and part-time military service member, defense contractor, civilian and foreign employee with "privileged access" to a DoD system — regardless of job series or occupational specialty — to get a commercial certification credential that has been accredited by the American National Standards Institute (ANSI).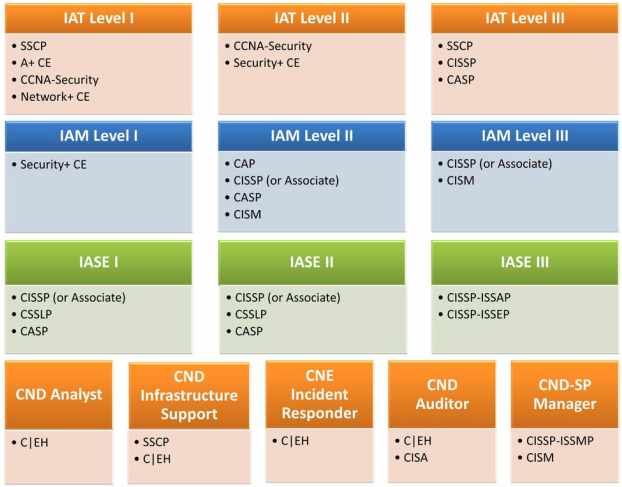 Where are you in the IT Certification Road Map?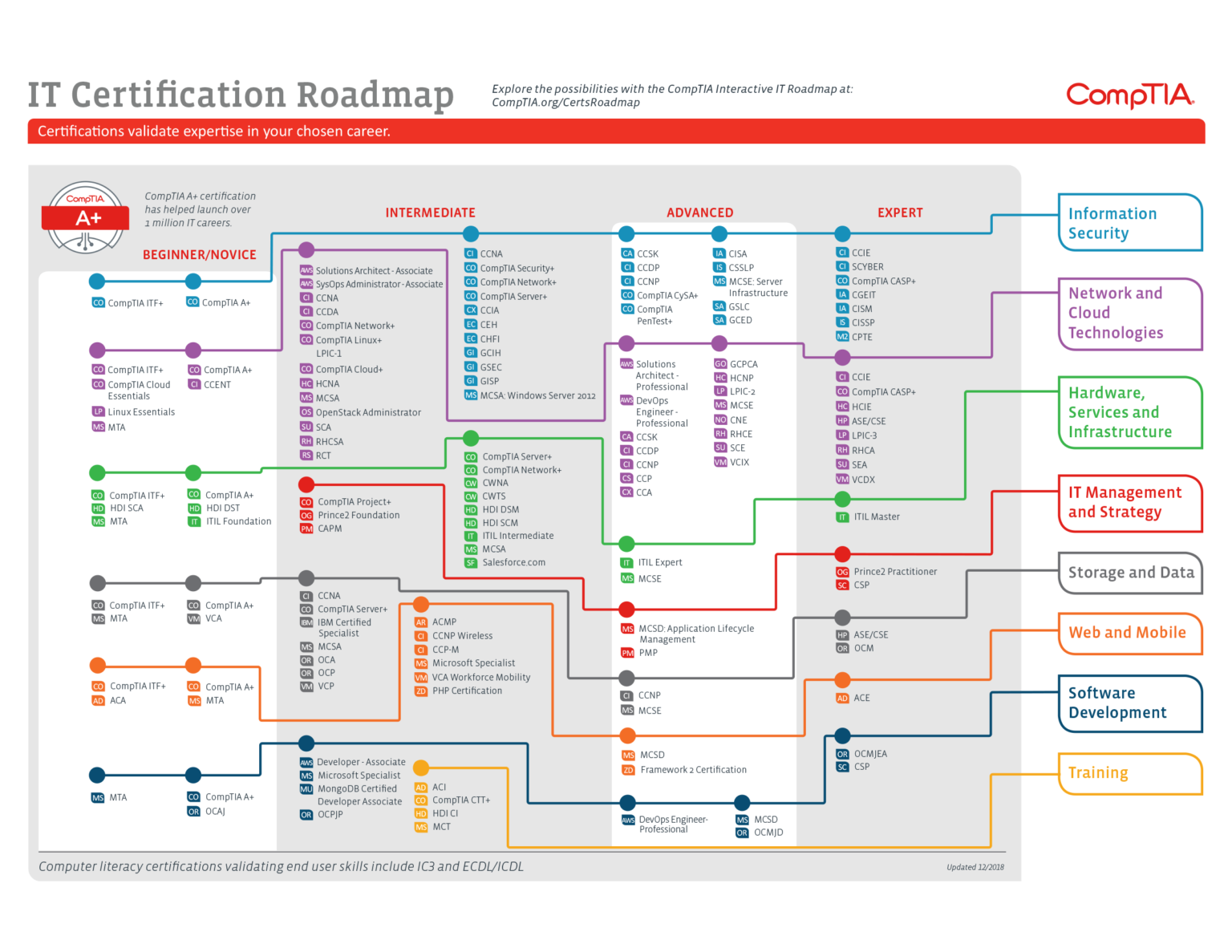 Like it or not, data breaches are a part of our digital world. They are happening every day due to a number of factors. More than half (52%) of data breaches are caused by a malicious attack, according to IBM's Cost of a Data Breach 2020 report, and on average it takes 280 days to identify a cyberattack. With statistics like these, it's no surprise that the average cost of a data breach is an astounding $3.86 million.
With cybercrime on the rise and vulnerabilities constantly being exposed, it is imperative that organizations take a proactive stance to protecting assets and employing skilled cybersecurity professionals. In fact, the U.S. Bureau of Labor Statistics (BLS) predicts that the number of information security jobs will increase 31% from 2019 to 2029, making it one of the fastest-growing fields.
Jobs requiring cybersecurity skills continue to grow rapidly, with more than 464,420 cybersecurity job openings, according to CyberSeek. Employers, from government to Fortune 500 companies, value CompTIA as an authority in cybersecurity certifications.-CompTIA 2023